Hi everybody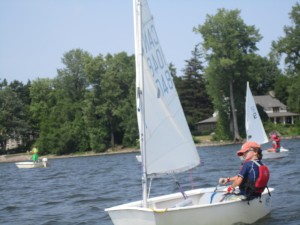 In Montreal, summer has definitely arrived! It is now 34 degrees with humidity. Records were broken yesterday on the thermometer!
Summer means no school and fun ! My kids finished school yesterday and are ready to enjoy a summer full of fun and activities. Most of our activites are centered around sailing and the water. It is  a time where we can relax and enjoy vacations. No homework and schedule necessarily.
What are your summer plans and vacations?
I thought I would discuss a few tips of summer prevention:
1-While the kids are out of school, it is an easy time to get the whole family's spinal check to be ready for summer activities.
2-Make sure you stay hydrated during the heat waves, drink lots of water and stay in the shade. Remember if you are nursing a baby they will ask more often during heat waves and it is normal! Keep nursing on demand!
3- Wear appropriate clothing and hats to prevent heat stroke
4- Do not forget the sunscreen
5- Depending on the sport that you practice make sure to be careful with your back. It does not like to twist and bend. Make sure to bend your knees to pick up anything or while doing gardening!
Hope these general tips will help you enjoy your summer!
Valerie